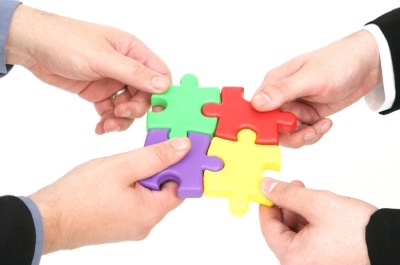 Nach über zwanzig Jahren Berufserfahrung kann ich folgende Institutionen und Partner empfehlen:

With over 20 years of experience I can recommend following institutions and partners:

> Alles zu Kommunikation, inkl. neueste Trends, praxisnah vermittelt vom MAZ, der Schweizer Journalistenschule/ An up to date and competent communication expert: MAZ, Schweizer Journalistenschule: www.maz.ch/

> Medientrainings - mal bissig, mal charmant. In jedem Fall mit bleibender Erinnerung/ Media trainings – charmingly effective and memorable in every way: Metacom und Elkman.

> Auftrittskompetenz - Wie bringe ich mein Anliegen erfolgreich rüber/ Personal development – how to sell yourself successfully? www.speak.ch/

> Corporate-publishing - klein, fein, individuell/ Corporate-publishing – small, fine, individual: www.grafikraum.ch und www.zimmermanngisin.ch

> Branding, Full service, individuell-persönlich, auch unter Druck/ Branding, full service, individual and personal, even under pressure: brenneisen communications

> Audio-visuelles Corporate-publishing, digitale Kommunikation, fantasievoll und professionell/ Audio-visual corporate-publishing, digital communication, creative and professional: fadeout.

> Kampagnen, kraftvoll kreativ von/ Campaigns, powerful and creative, at Die Werft.